2019 Registration Progress & Class Availability (Updated 4/9/19)
Alumni Swimmers Only: If the lane you need is full, to get on our waiting list either drive out to the Swim Ranch, or click on CONTACT and send us a message including your swimmer's name, desired lane/level, and phone number.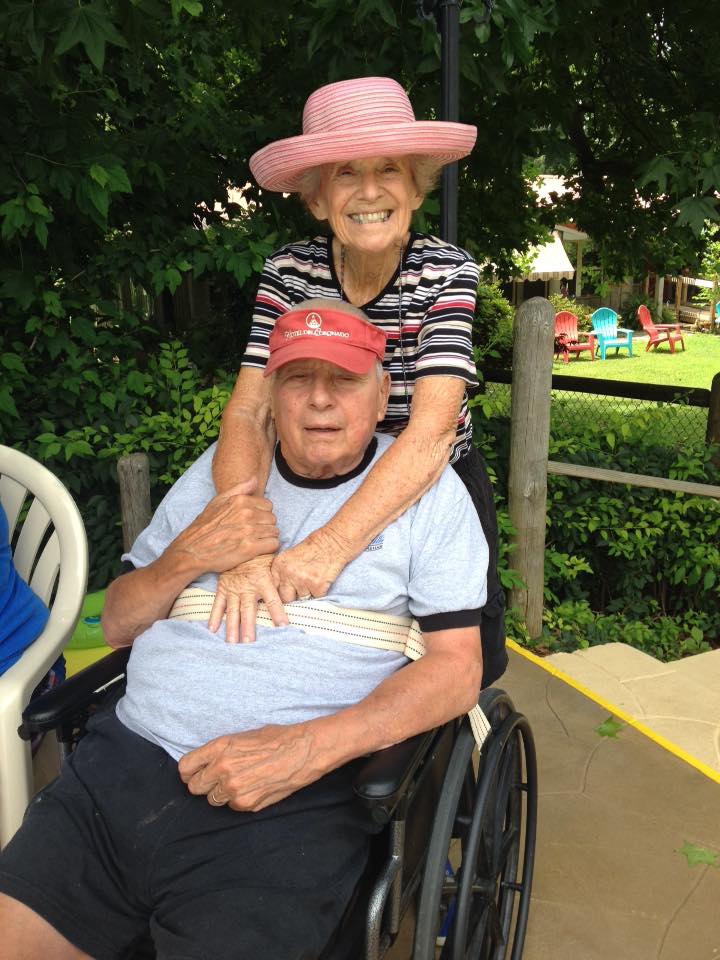 Coach Fedosky and Mrs. Virginia Fedosky, founders of Swim Ranch.
Now 44 years and thousands of swimmers. We can never say thanks enough, Coach and Mrs. Virginia! ❤
Select photos by Robertson Professional Media.
Every Child a Swimmer