Stop! New Swimmer Registration Options Have Changed.
Please read below before doing anything else.
All afternoon classes for Beginner, Novice, Intermediate, and Senior are full. 

☹️


Please DO NOT drive out to Swim Ranch or try to call to register for these classes.

Instead, if you are interested in any of these classes, please get on our weekly waiting list by calling 479-521-2932 after 1:00 PM on Sunday afternoons starting June 2.


Water Babies classes are also full, but we might be able to open up additional sessions. This will be determined later in May. 🤔
Please DO NOT drive out to Swim Ranch about these classes, but feel free to call the Swim Ranch @ 479-521-2932 with your questions. If there is no answer, please leave a message, and we will return your call.

If you are interested in getting on our waiting list for possible Water Babies classes: Starting April 27 please click on CONTACT and send us an email with:

Parent's name,

Child's name,

Child's age,

Phone number,

And indicate that you are interested in Water Babies.
2019 Registration Progress & Class Availability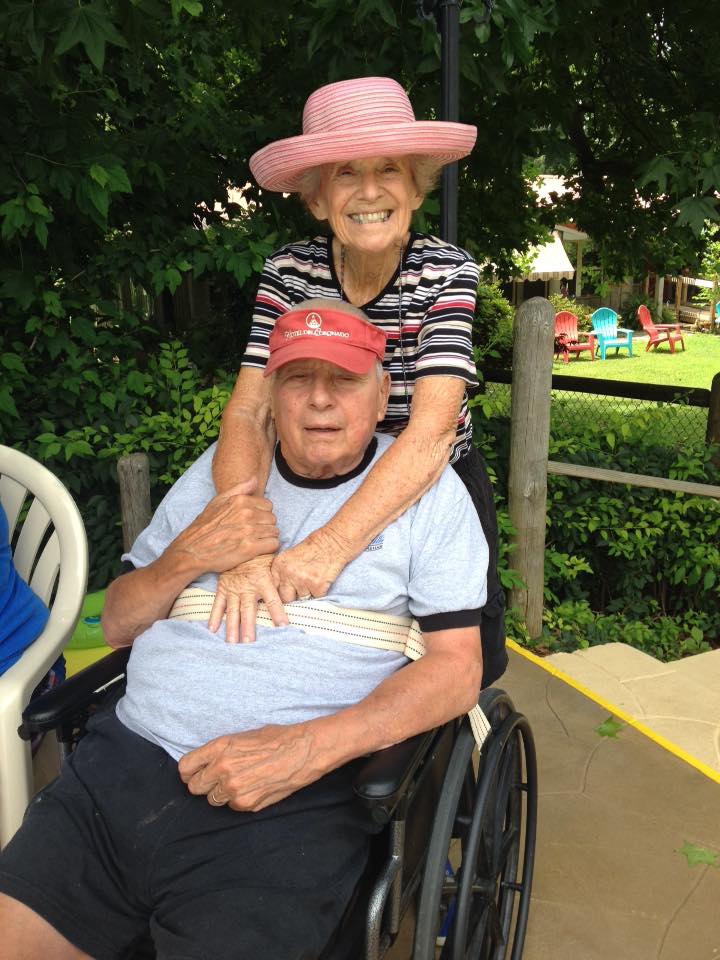 Coach Fedosky and Mrs. Virginia Fedosky, founders of Swim Ranch.
Now 44 years and thousands of swimmers. We can never say thanks enough, Coach and Mrs. Virginia! ❤
Select photos by Robertson Professional Media.
Every Child a Swimmer